We offer clients "more for less" through competitive pricing combined with the experience and aptitude to deliver a truly first class professional service from start to finish.
Where we've been.
Helping drive your business since 1976.
Kirkham's have been chauffeuring for 40 years. We were one of the first companies to provide a door-to-door chauffeured airport transfer service to the local business community. Since then, each year thousands of customers from leading international companies trust us to deliver them safely and promptly to their most important engagements.
Like any good business, we are constantly looking for ways to improve the way we do things. A great testament to our ability to consistently deliver a high level and reliable service is in the many customers who first trusted us in 1976 and still trust us to look after them today!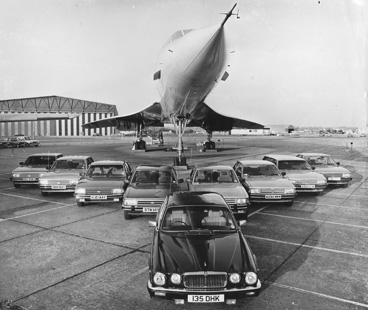 Early formation
Picture circa 1985
The executive car of the day was the Ford Granada. However, like the Concorde in the background the engine proved to be too inefficient and not environmentally friendly enough for 1990's.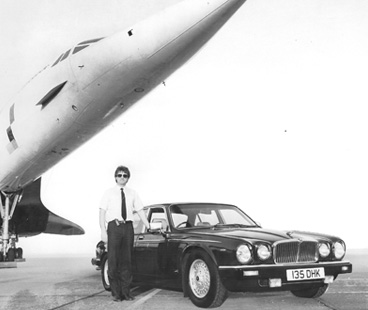 Flagship of the fleet
Picture circa 1985
British icons. The Jaguar was the ultimate in executive ground transport and the Concorde ruled the sky.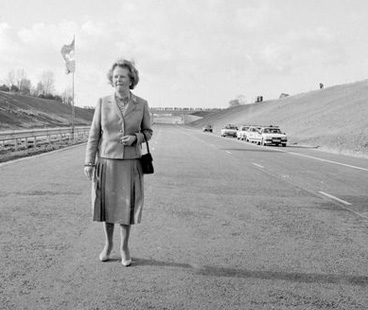 The M25 is completed
Circa 1986
10 years after we started our chauffeur service, Prime Minister Margaret Thatcher cut the ribbon across an eight-mile section of the London Orbital near Watford, closing the circle, thus easing our journey to LHR...
30 years on it's "Britains biggest carpark"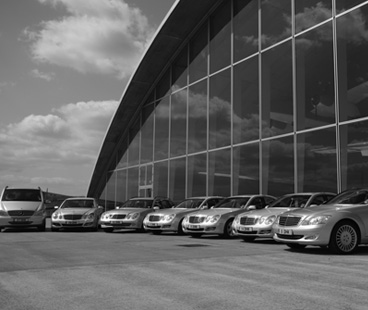 Cometh the Mercedes
Circa 2008
Moving on a few years, Mercedes Benz soon set the standard and became the backbone of our fleet with the E, S and V-class vehicles covering all occasions and requirements and still does today.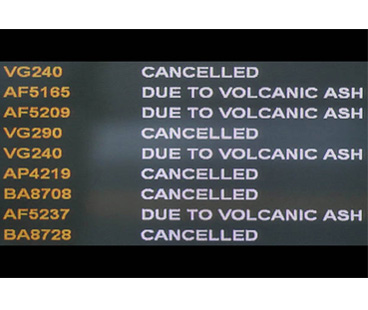 European Flights Grounded
2010
If you were attempting to travel in April of this year you'll remember this chaotic period very well...We certainly do! The eruptions of Eyjafjallajökull were volcanic events in Iceland which, although relatively small for volcanic eruptions, caused enormous disruption to air travel across western and northern Europe over an initial period of six days in April 2010.
Then came the Snow
December 2010
Blizzard conditions left Britain gridlocked as major airports closed, roads became impassable and train services were cancelled on what should have been the busiest weekend before Christmas.

"Winter Tyres anyone!"